Ivory Coast by Train
Trains - Tickets - Routes
A Travel Guide For Train Travel In The Ivory Coast.
Here you will find information for the Ivory Coast about trains, routes, tours, connections, where to buy train tickets and more.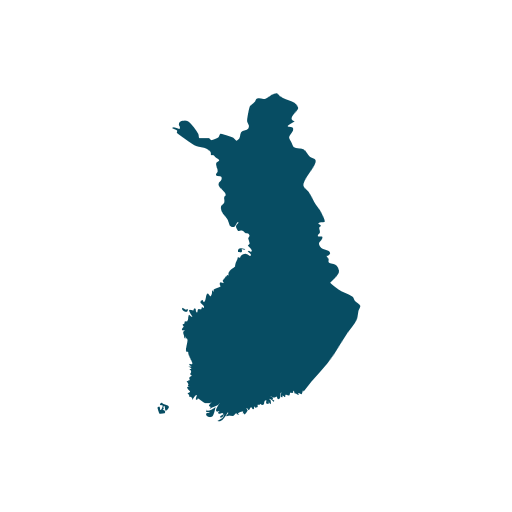 Useful Information
Population: 26.38 million
Currency: West African CFA Franc
Language: French
Capital: Yamoussoukro, Abidjan
Country Code: +225
Time Zone: Greenwich Mean Time
The rail network in Ivory Coast is operated by Sitarail.
Buy your train tickets at the train station.
There are no rail passes available for the Ivory Coast.
Ivory Coast has only one train line connecting the capital Abidjan to Ouagadougou, Burkina Faso. This train service runs one to three times per week. However, there is also a weekly train service with stops in Bouaké and Ferkessédougou.

1st Class

Air-conditioned

Cushioned seats

2nd Class

Bar car which serves refreshments and snacks
Frequently Travelled Routes In The Ivory Coast

National
| | | | |
| --- | --- | --- | --- |
| From > To | Duration (h) | Changes | Transport |
| Abidjan to Bouaké | 8:19 | Direct | Train |
| Abidjan to Ferkessédougou | 15:35 | Direct | Train |
International
| | | | |
| --- | --- | --- | --- |
| From > To | Duration (h) | Changes | Transport |
| Abidjan to Ouagadougou, Burkina Faso | 36:00 | Direct | Train |
Ivory Coast travel routes
Abidjan
Bouaké
Ferkessédougou
Best Time To Travel To The Ivory Coast

We recommend traveling to Ivory Coast during the dry season in order to avoid large downpours that affect transportation and roads throughout the country. Ivory Coast is known for its exceptional art and craft scene and produces amazing jewelry, wood carvings, pottery and so much more. The people of Ivory Coast love their music and dance and know how to celebrate. Make sure to catch the following festivals when traveling to the Ivory Coast: Fêtes des Masques and Fête de I'Abissa, they'll truly enhance your visit.
Dry Season: Mid November to April
Rainy Season: May to October
Accommodation In The Ivory Coast

Booking
The best place to find cheap hotels for is to book by www.booking.com. There you will find a large selection of cheap hotels, hostels, and apartments. > BOOK HERE
Hostelworld
If you are looking for a low budget accommodation, then go on www.hostelworld.com. They have the best choice of cheap hostels for backpackers and low budget travelers. > BOOK HERE
Guidebooks For The Ivory Coast
Travel with a guidebook ease your journey to find best sights and things to do. Buy it on Amazon.