8 Stunning Day Trips from Dublin by Train
When it comes to Europe and its different pockets of culture, Dublin is surely a city that comes to mind. Very well known for its friendly atmosphere, Dublin has that magnificence that everyone searches for.
Dublin itself and the surrounding cities and villages are a complete collection of what any traveler could ask for when visiting Ireland. A planned day trip with timesaving train routes to some of the best places on the island is all it takes for you to enjoy this island of museums, ancient history, lively cities, landscapes, and so much more.
In this article, we show you eight stunning day trips from Dublin by train.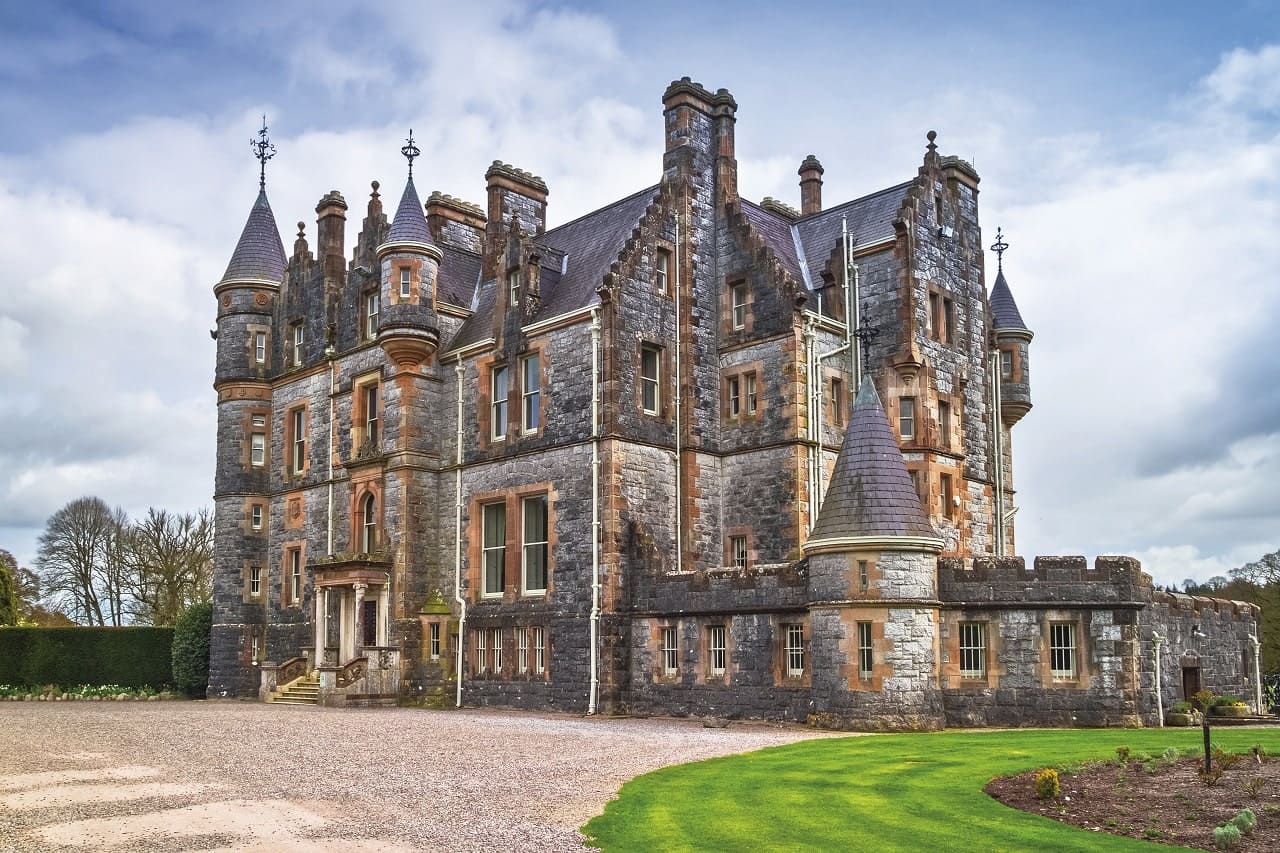 Situated adjacent to the River Lee the City of Cork is Ireland's heart for history and architecture.
The prime fascinations of Cork include places like Blarney Castle, Cobh, Killarney, and the Ring of Kerry so it is better to take on a multi-day tour for you to not miss out on an experience.
HOW TO GET FROM DUBLIN TO CORK
You can get on the Dublin to Cork train which runs on the main inter-city line at either Connolly Station or Heuston Station in Dublin. It takes around 2.5 hours to travel between the two cities by train.
The trains provide the facility of food and almost all of the train tours consist of tour guides.
The Rock of Cashel is an ancient site that now serves as a tourism spot and a place of collection of ancient memorials. It is situated in the County Tipperary and consists of a 12th-century basilica.
This trip can be made even better by combining it with a visit to the Blarney Castle as well as an afternoon in Cork.
HOW TO GET FROM DUBLIN TO The Rock of cashel

The route to the Rock of Cashel is much of a delight itself that can be enjoyed by traveling via train, which departs from the Dublin Heuston station and arrives at the Thurles Junction.
Then after approximately 8 minutes, a bus departs for the Rock of Cashel. It takes about 2 hours to reach the rock by train from Dublin.
Just 126 km away on the Southeast side of Dublin is Kilkenny, a medieval town that is another amazing place, which can be made easily as a day trip from Dublin.
Many sites of religious and cultural importance can be in and around Kilkenny such as the Kilkenny Castle, Catherdal Church of St. Candice, and Saint Mary's Cathedral, and the Black Abbey, as well as Smithwick's brewery.
These day trips can be planned in such a way that it would not take more than 8-9 hours to explore all these places without a rush.
HOW TO GET FROM DUBLIN TO kilkenny

Many trains leave daily from the main train stations in Dublin and there are plenty which travel to the Kilkenny MacDonagh station. It takes around 1.5 hours by train.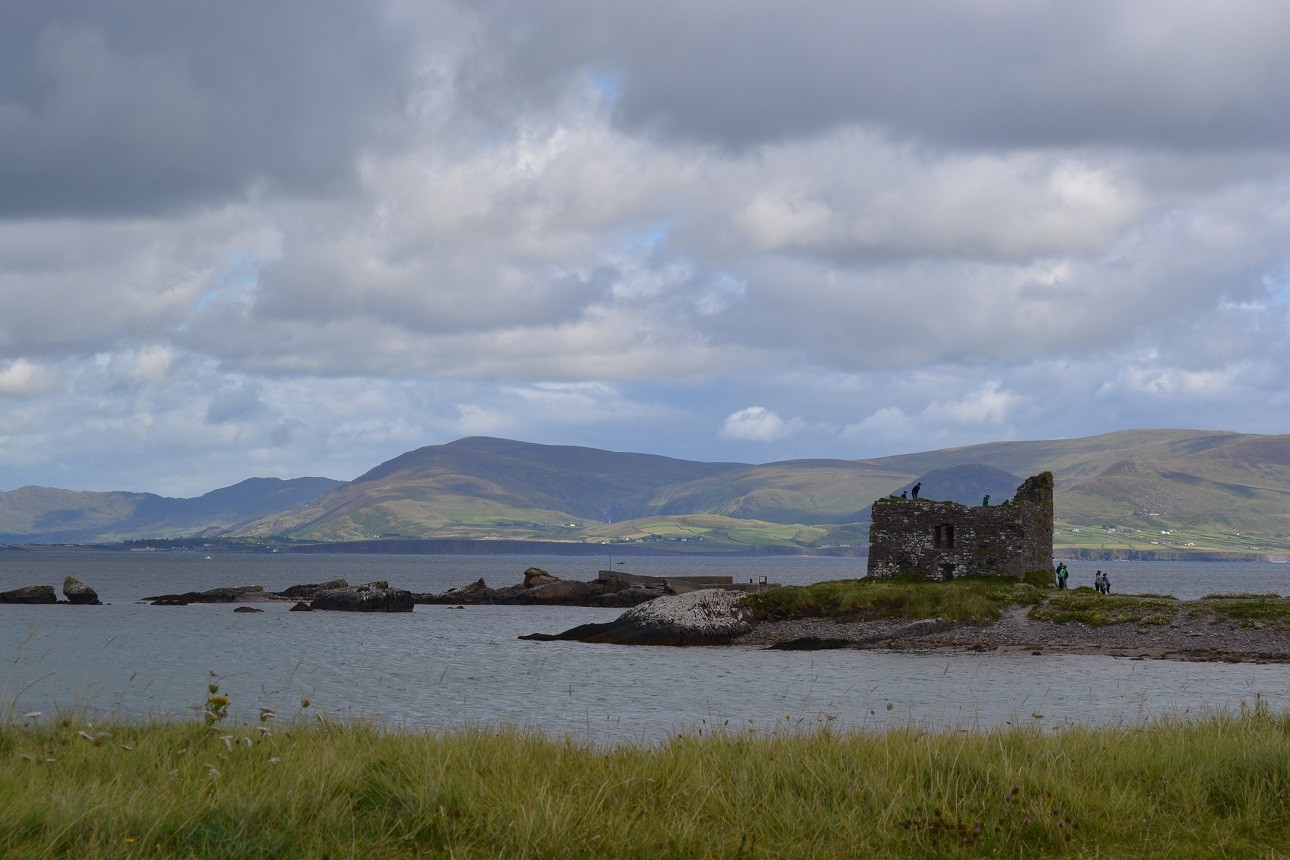 In the south of Ireland in the province of Munster, you'll find Limerick, a city of ancient times on the tiers of the River Shannon.
Since the city is swarming with history, combined fun and time-saving trips could be made to the 13th–century King John's Castle, or the 12th–century St, Mary's Cathedral.
For those who wish to experience the ancient culture of Ireland, Limerick offers you to visit its art galleries and museums like the Limerick City Gallery of Art, The Hunt Museum, Adare Manor, and many more.
For those who are a bit hungry, visit the Milk Market for local food and crafts.
HOW TO GET FROM DUBLIN TO limerick
To travel from Dublin to Limerick you need to take a train from Dublin's Heuston Station, transfer, and wait 28 minutes at the Limerick Junction before reaching Limerick's main station.
The total journey from Dublin to Limerick takes around 3 hours including the transfer.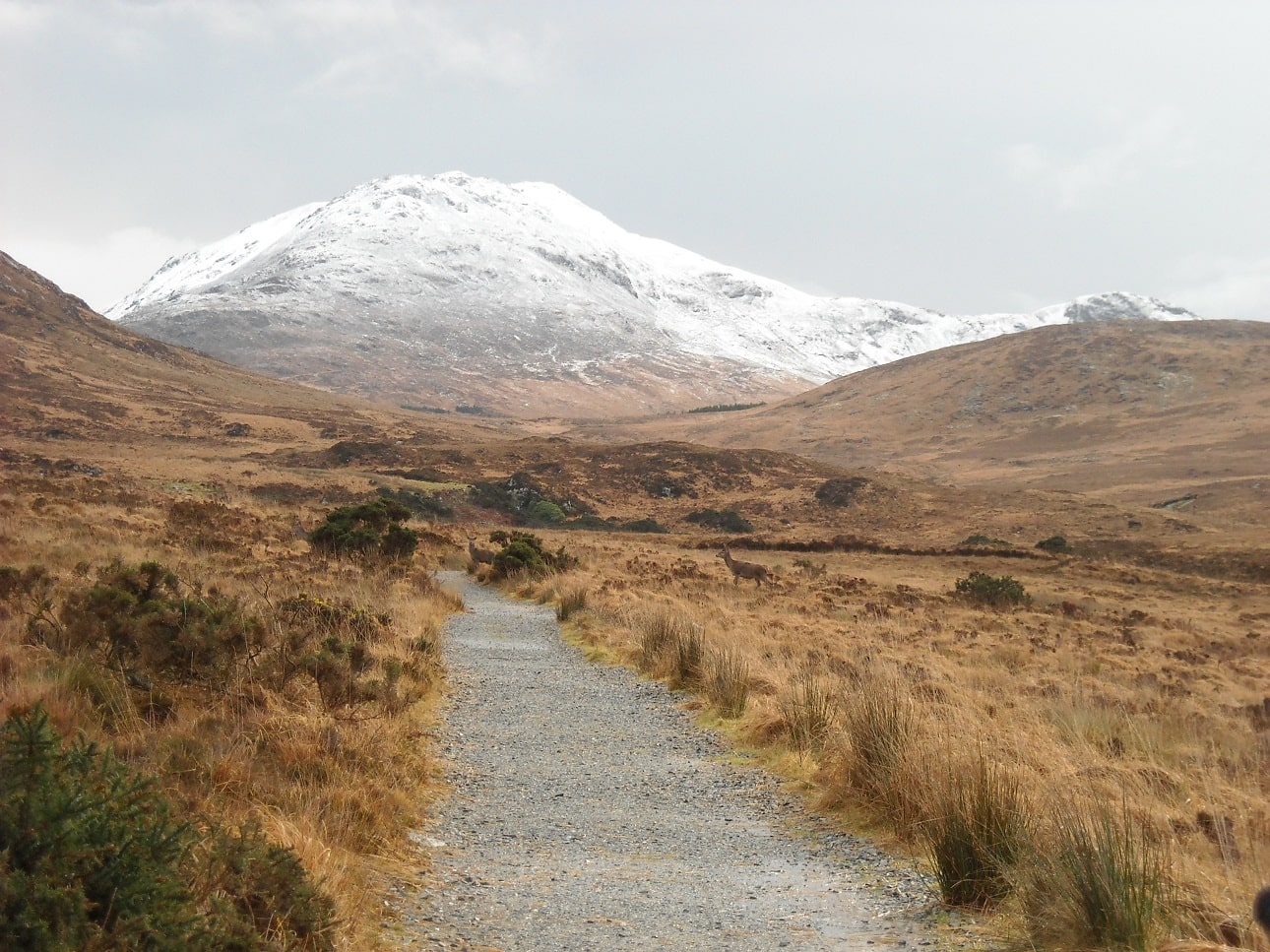 For those in Dublin looking for boundless oceanic coastlines, lively pubs, and places full of history, Galway is the place to be.
If you wish to enjoy the beauty of Galway and its surrounding then it is recommended to look into multi-day trip tours to the Cliffs of Moher, Killary Harbour, Connemara National Park, and 16th–century Dunguaire Castle.
The train is the best way to travel between these two cities. Not because of the short journey time, food or free internet which is offered.
Also because the train goes through the beautiful Emerald Isle which allows viewers to take in the heavenly Irish countryside.
HOW TO GET FROM DUBLIN TO galway
Galway is in the west of Dublin which can be reached by train from Dublin's Pearse, Heuston, or Connolly stations and it takes approximately 3 hours.
The Wicklow Mountains is a series of mountains in Ireland that stretches from the border of County Wicklow to its center.
The mountain scenery consists of fields and vast landscapes.
The must-visit places in the national park include the Glencree Valley, Powerscourt Gardens, and the Wicklow Gap.
HOW TO GET FROM DUBLIN TO The wicklow mountains

Situated at a distance of 30km from Dublin, the route to these mountains is very picturesque and can be done via a car or coach.
But the best way is to travel via train which allows the passengers to enjoy the Irish countryside views in lesser time. It takes around 1.5 hours to reach Wicklow County.
If you're specifically looking for a lovely adventure to the ocean and cliff walks, a day trip should be made to the Irish village of Howth.
Howth has a great deal of adventure to offer for its visitors including delightful boat rides, stunning shoreline, and brilliant views of the Irish mountains.
Other places to be visited during the Howth day trip include the St Mary's Abbey, the Radio Museum, Baily Lighthouse, and the Ireland Eye Island.
HOW TO GET FROM DUBLIN TO howth
Traveling from Dublin to Howth is extremely easy due to the DART train service, which only takes 35 minutes for the entire journey.
Just over the Ireland border into Northern Ireland lies Belfast, a city that has much to offer in history and eccentricity for those who wander.
Belfast is mainly known for being the home of the famous RMS Titanic ship, which collided with an iceberg and sank.
Apart from the Titanic Museum, the city has the W5 Space Center, The Ulster Museum, The Belfast Castle Estate and many other places to be enjoyed.
HOW TO GET FROM DUBLIN TO belfast
Belfast is 165 km away from Dublin and day trips can be booked easily. The fastest way to make this trip is by the Belfast-Dublin Main Line, which takes approximately 2 hours by train.